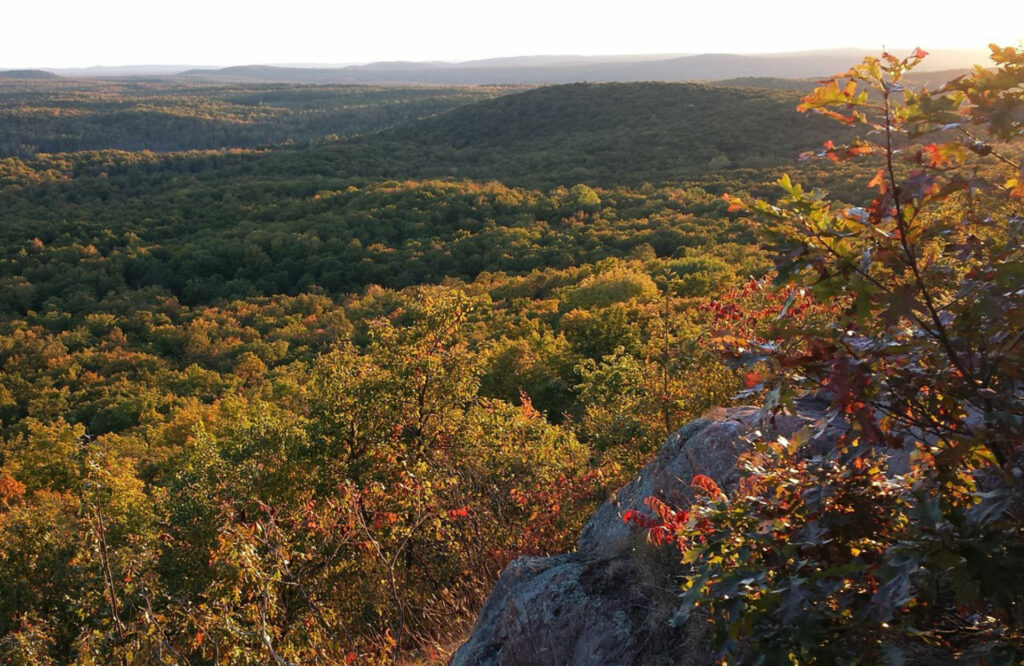 Yoopers: "Those people who live in the Upper Penninsula of Michigan" ~ Wikipedia
Whether you hail from Marquette, Iron River, Iron Mountain, Escanaba, Houghton, Rock or even Drummond Island, you are by the 'Grace of God' a 'Yooper'.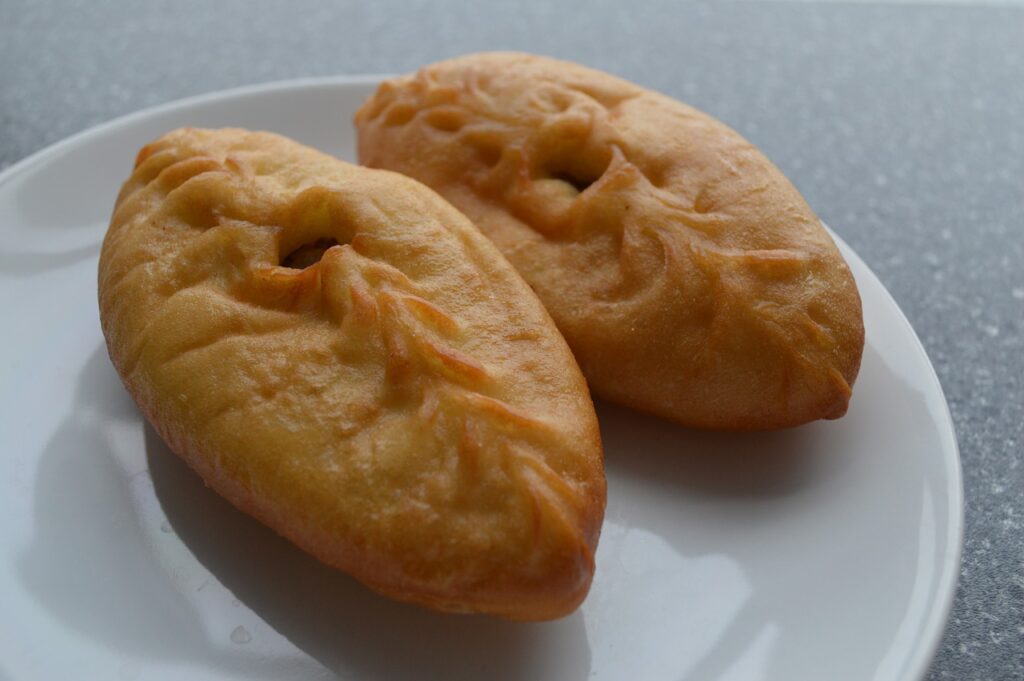 The 2023 picnic is scheduled for Sunday, September 24 at 12pm in Lakewood!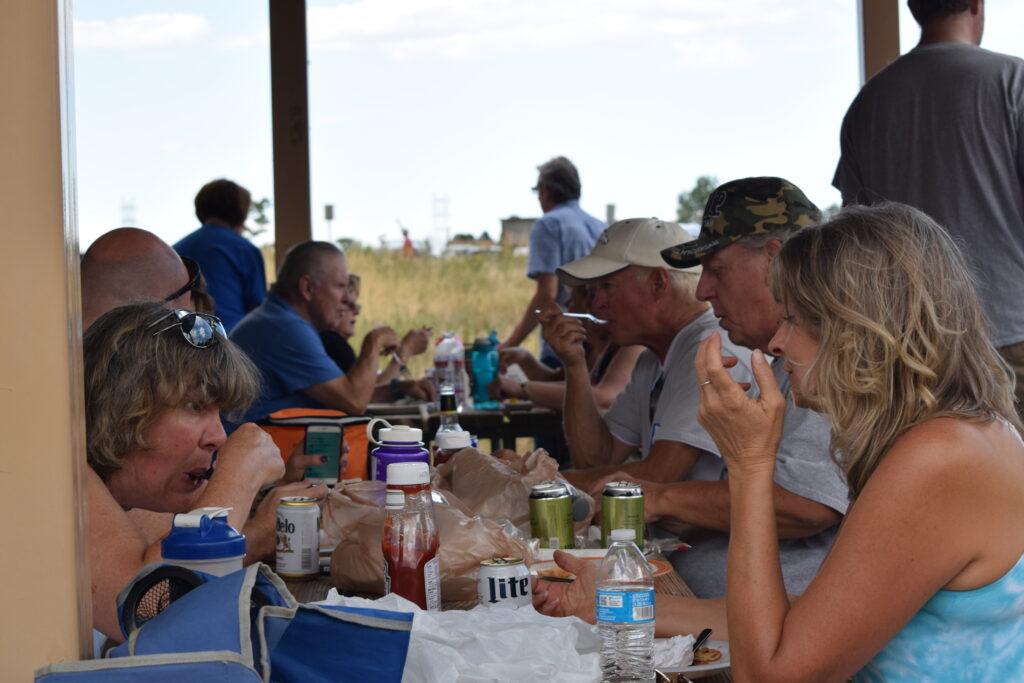 We hope you enjoy your website and continue to share it with other Yoopers you meet. This site will make it a little easier to stay in touch with each other, find out what's going on and meet NEW Yoopers living here in Colorado. Join us on Facebook too (details at the bottom of page). Thanks for your support!